LEARN HOW I EDIT & COLOR MY FILMS.
i finally decided to share it ALL with you. after years of in-person workshops. i am expanding my audience & education with an ONLINE WORKSHOP. this will be the first of many, and i am starting out with what sets apart film-makers & someone with a nice camera. EDITING
WHATS INCLUDED?
my video presets
full editing flow
keyboard shortcuts
light room for video
final cut pro x ins and outs
how I find my music
tips that will save you hours of editing
11 chapters
hours of instruction recorded
my main goal is to educate & help filmmakers be able to have a firm foundation with their editing style. i use final cut pro x & lightroom classic to edit my films! if you don't use either of these programs, i would still highly recommend this course. the information can be applied to any program!
if you have ANY questions about this couse send me an e mail at [email protected]
I LOOK FORWARD TO SEEING YOU PUT THIS COURSE INTO ACTION. <3
xoxo
kenna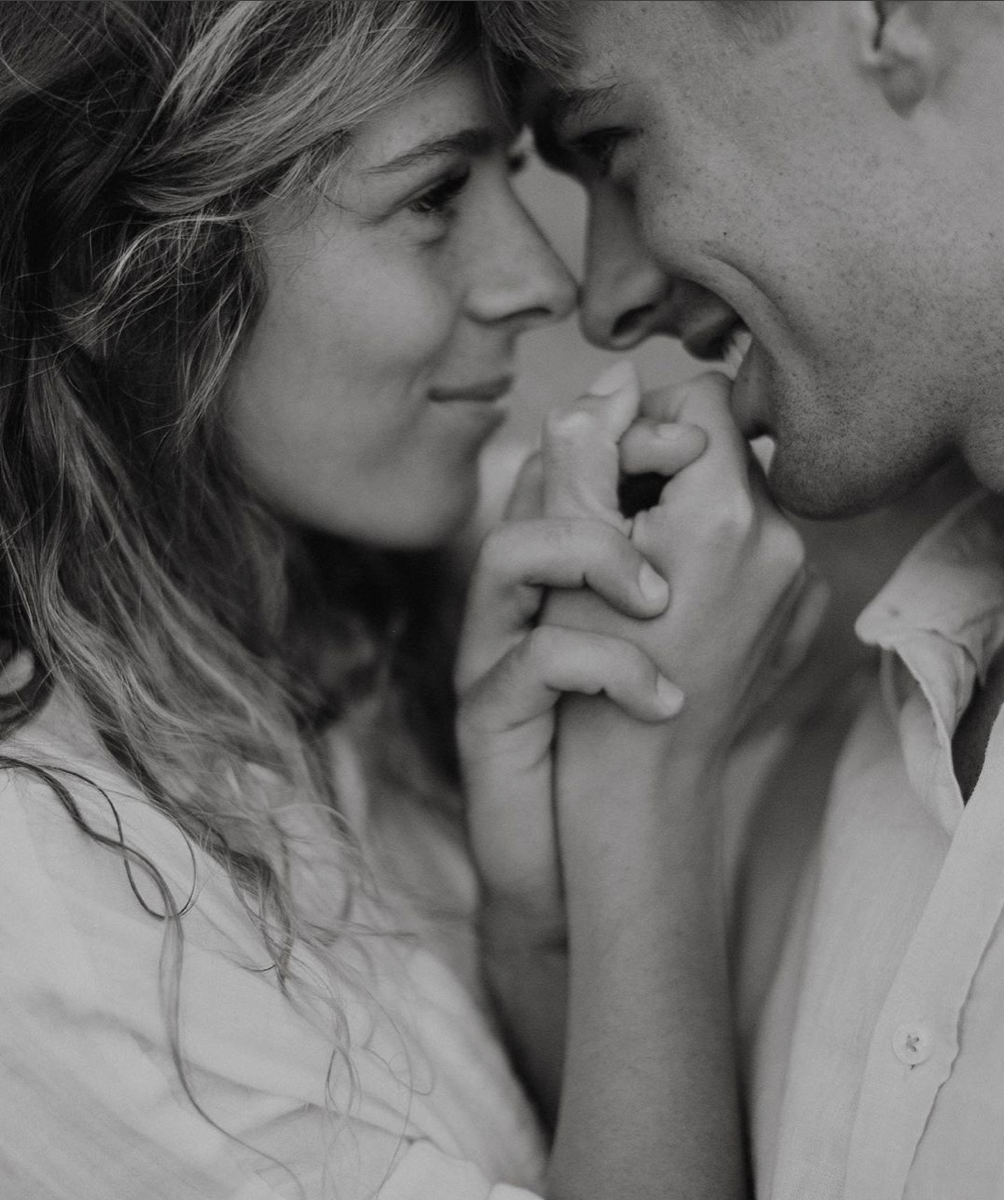 ​I'm SO glad you found this course! 
My name is Kenna Bangerter 
or Kfullms, you pick. 
​
I am obsessed with my job and my cute husband. We recently got married 
& I talk about him way too much.
I think he is the best thing in the world. 
​
I'm a filmmaker and have been doing this professionally since was 16. 
I chose this job because I love being able to capture the most IMPORTANT day of people's lives. 
It's amazing.
I've decided to expand my audience by offering online workshop courses. I cannot wait for you to begin!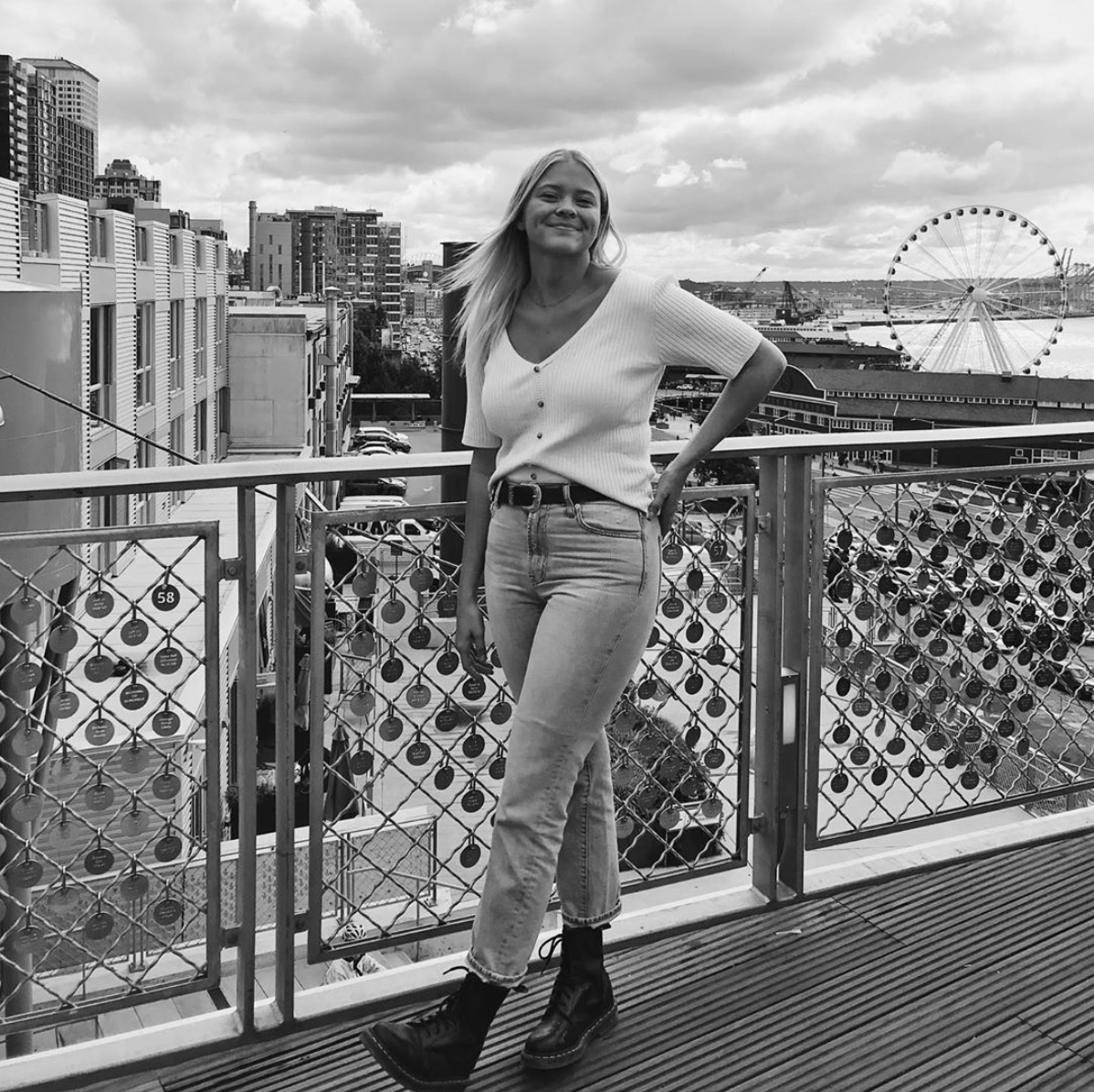 Kenna's work is amazing and this workshop is such a great reflection of how much work she puts into everything she does! I've worked along side her at weddings and she truly focuses on the client and is so creative for all her different projects. I wish I would've had a workshop like this when I was starting, and I'm so excited for everyone else that gets to learn from her like I have. 110% recommend this workshop to improve your skills, workflow, and creativity!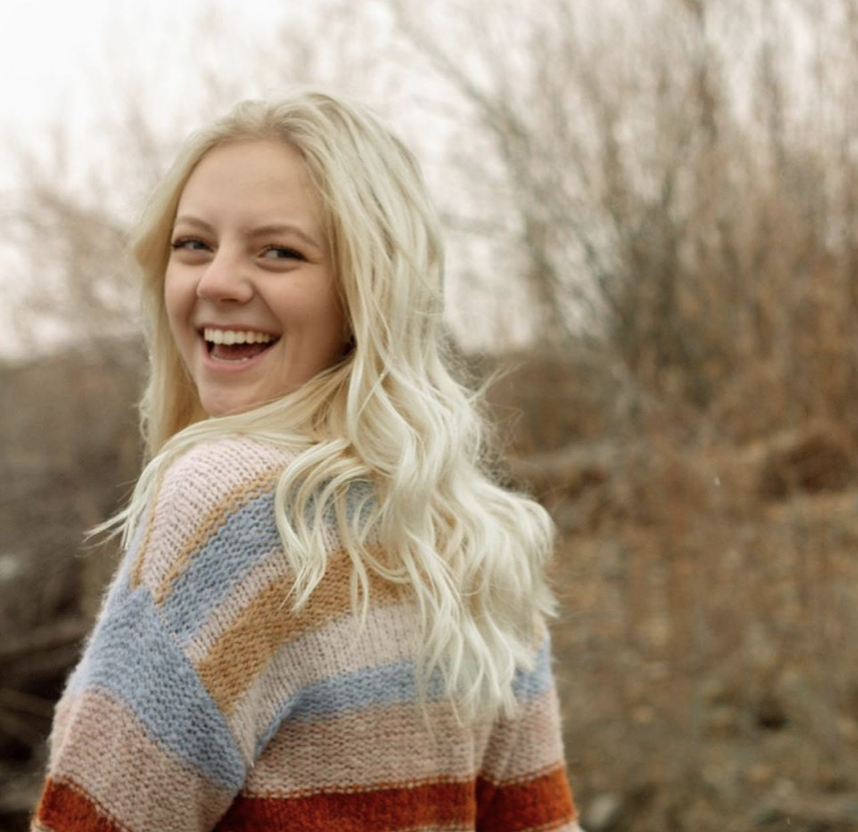 This workshop is life-changing! I feel SO much more prepared to make my next video. You can truly tell how much effort Kenna put into this workshop. After having to figure out editing at some points on my own through YouTube and other random sources, I can see how much blood, sweat, and tears she has put into this art. She knows her stuff!!! The information in this workshop is priceless & definitely worth the money. Most videographers/photographers charge hundreds more and her work is TOP TIER! So if you are even considering purchasing, this is your signal. Do it!!!! You are investing in your customers and your brand. I promise you won't regret it :)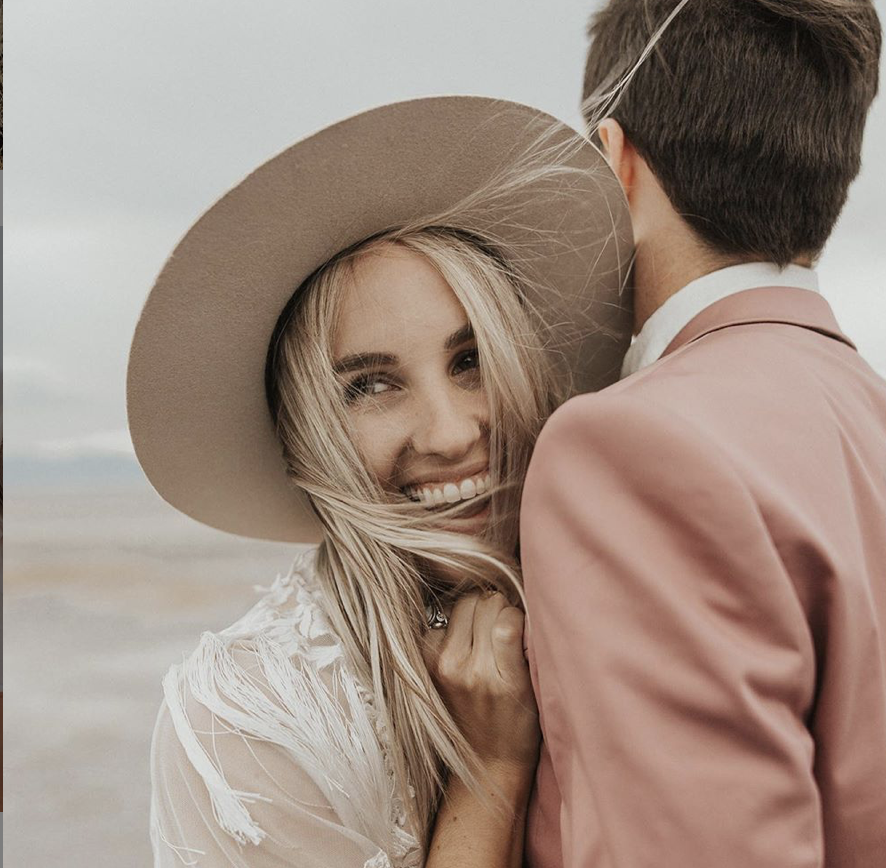 "She does not hold back.".. If you're a photographer or videographer looking to expand your knowledge of video & editing THIS IS FOR YOU.